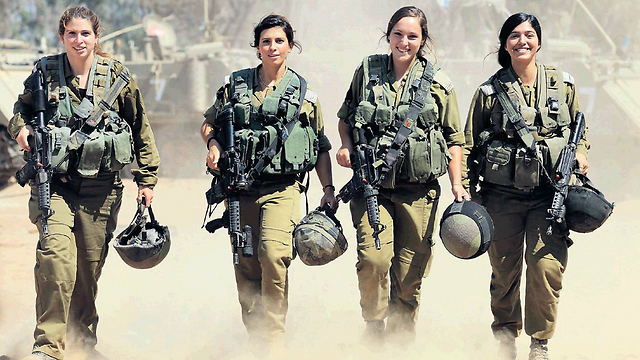 Most Advanced Army
We have soldiers that are out there day and night to defend Israel,
great people that we can be proud of! 
DONATE NOW!
About Us
SIDF is committed to our brave women and men, those who defend Israel and make it a safe place to live and prosper. We are all as one standing in the face of many complex challenges, yet nothing can bring our smile down as long as we help and care for each other. SIDF is a not-for-profit organization with a goal of helping and supporting IDF soldiers in any way possible- Consultation, Financial Relief, Education, Public Awareness Campaigns and much more.
DONATE NOW